Step 3. Downloading and Installing the Client
To download and install the client, the first thing you'll need to do is click this link to head back to the page we were on earlier. This time, scroll down until you see the yellow drop-down box seen below, and expand it so you can access the download button indicated in the following image: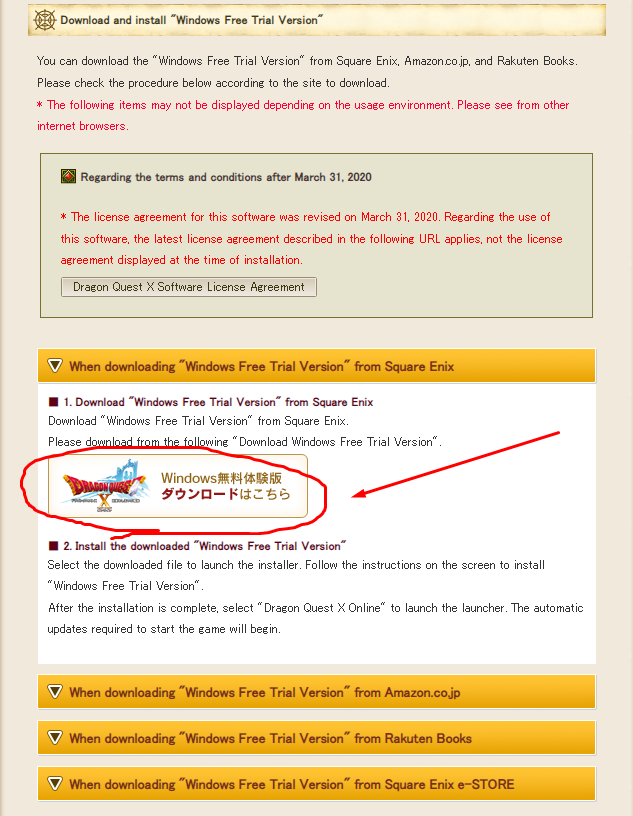 This will begin downloading the installer for the client. If your browser marks the file as dangerous or your firewall blocks the download, disregard these warnings. After the download has completed, run the file and you'll be greeted with the installer: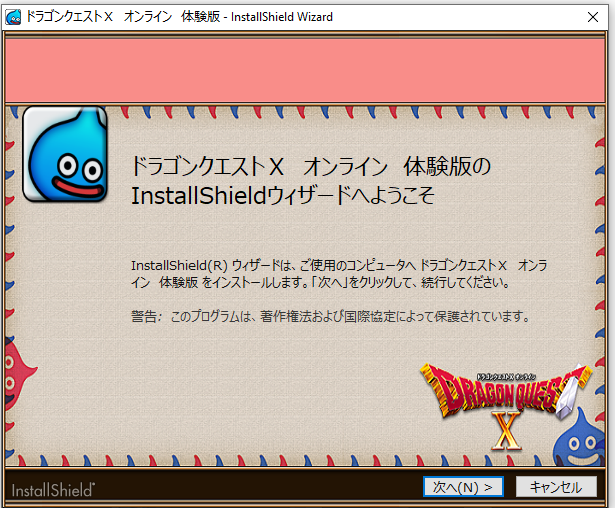 Follow through the installer by hitting the button indicated with a "(N) >" on the bottom right. The other button will cancel the install process. You'll be led through multiple screens. You'll be able to change the install directory later. For now just continue through until you're met with this screen: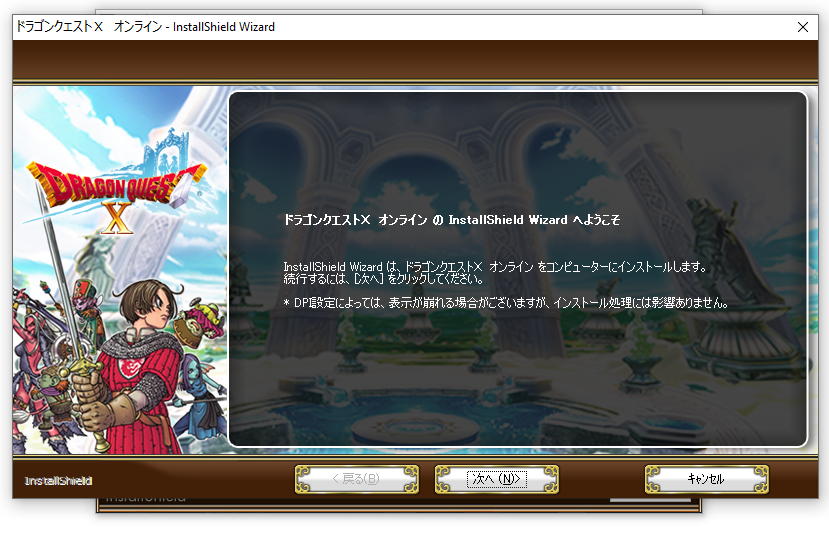 Same deal here, we're going to proceed through this secondary installer using the same button as before.
This screen will allow you to change your install directory. Do so now if you're inclined, as this will be your last chance without moving crucial game files (unstable). After selecting an install directory, continue to proceed through this installer.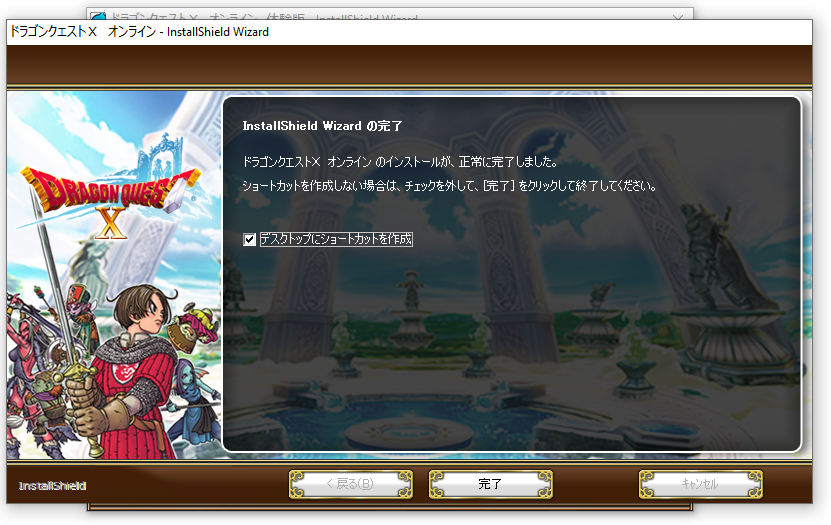 At this point you'll be asked if you would like to create a desktop shortcut. Checking this box will create one for you. Afterwards, continue by hitting the same button.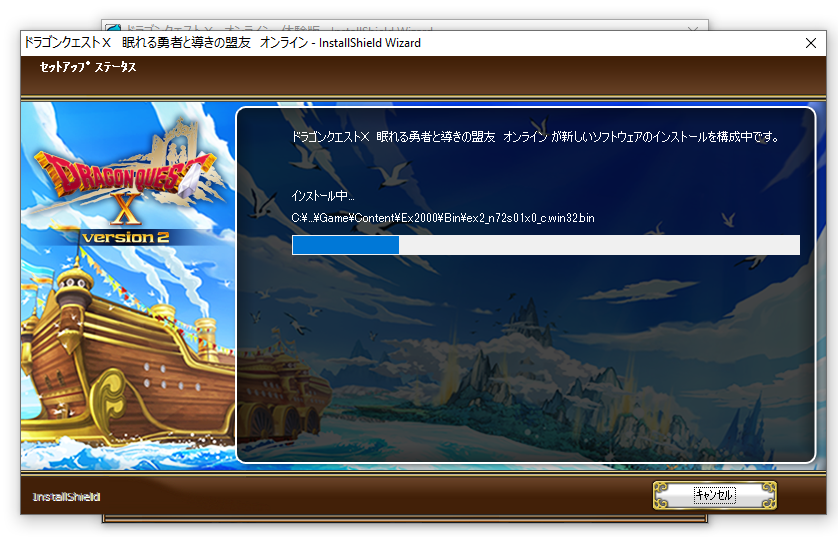 You'll have to proceed through one more installer which is much of the same, after which you'll be met with the following screen indicating the completion of the client installation.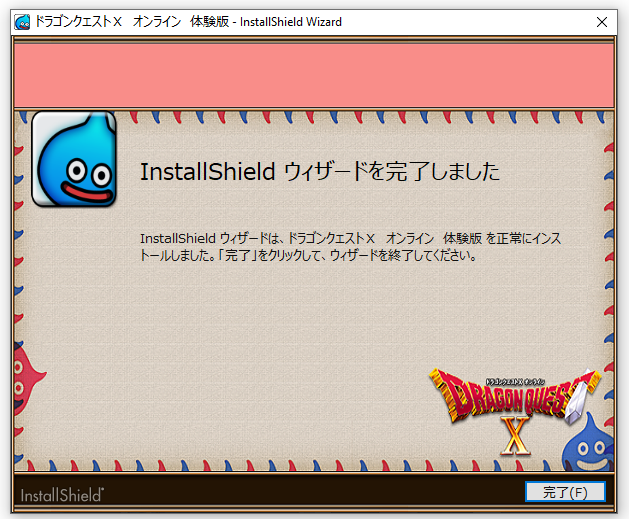 Congratulations, you've now installed the Dragon Quest X client, however, the game itself is yet to be installed in the next step. The installer you just ran contains necessary files for the launcher client to run, however game files will be pulled from the server after you launch this client.
---