Setting Up Amazon Japan Account
The first thing we'll need to do if we plan on using Amazon either for AmazonPay or for purchasing the full game is to make a Japanese Amazon account. This will have to be a new account separate from your regular Amazon account if you have one already.
Go to Amazon JP and create an account.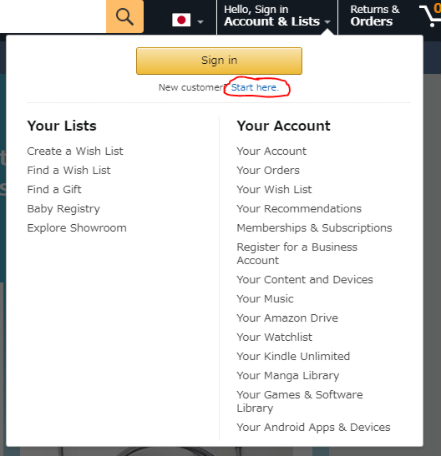 After creating, log in and if you want to change the site to English, click the Japan flag and you can set it there by selecting EN.
Go to "Your Account".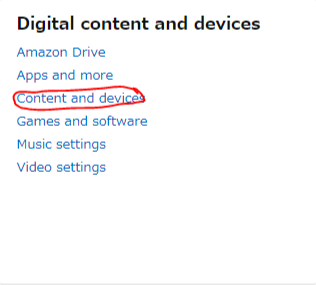 Click "Content and Devices".

Click the "Preferences" tab.

Click Country/Region settings and then "Change".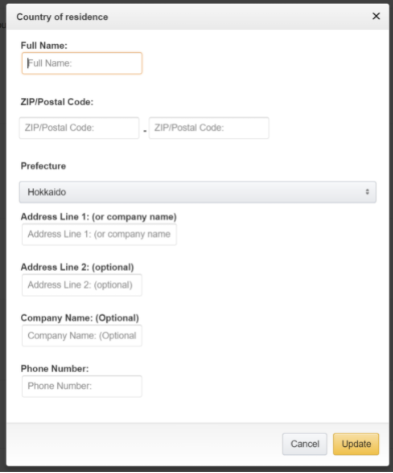 In the "Country of residence" window, enter a valid Japanese address here. You'll have to look up a Japanese address, ZIP code, and enter the correct prefecture. It can be anything so long as it is valid.
Go to Your Account > Your Addresses.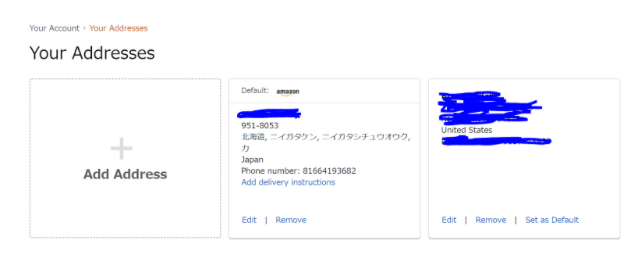 You'll need to create two addresses, one VALID Japanese address (it can be different than the one in the previous step or the same. Just look something up and enter it here.) and your billing address for your debit/credit card.
MAKE SURE TO MAKE THE JAPANESE ADDRESS THE DEFAULT ADDRESS!
Add your card by going to Account > Payments > Wallet.
Make sure to select YOUR billing address as the card's billing address.
You're done! This was the hardest step of the guide.