Setting up Ahkmon - Obtaining a DeepL API Key
NOTICE: CURRENTLY, DEEPL IS ONLY AVAILABLE IN THE EU, UK, US, CANADA, AND JAPAN. A CREDIT CARD IS REQUIRED FOR VERIFICATION PURPOSES. YOU WILL NOT BE CHARGED, IT'S ONLY TO VALIDATE NEW MEMBERS WHO USE THEIR API SERVICE.
If you're uncomfortable providing these details, you may consider using the Google Translate API as an alternative to DeepL , however, DeepL is widely accepted by the community to be superior, and will be the only method covered in this guide (as of now). There is also another version of Ahkmon that does not require use of an API translation service, but it is no longer supported by the creator. You can get more information on their GitHub or in the Discord server posted in the introduction.
Go to DeepL's Site and click "Sign Up" under the sub-menu in the top right.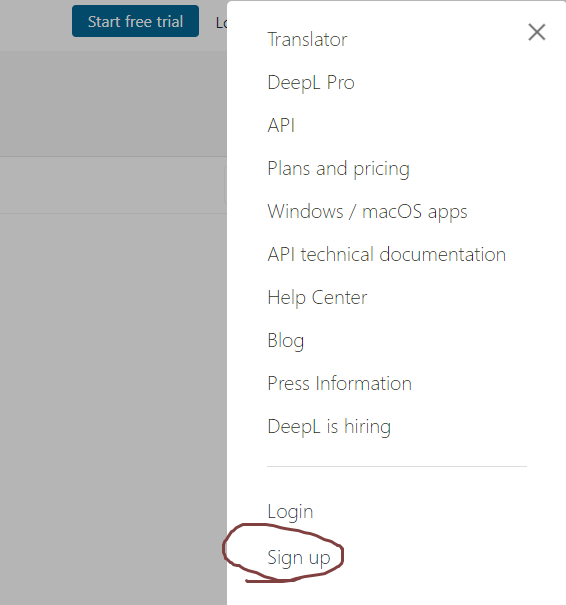 On this page, scroll down and click on "For developers", then click "Sign up for free" where indicated.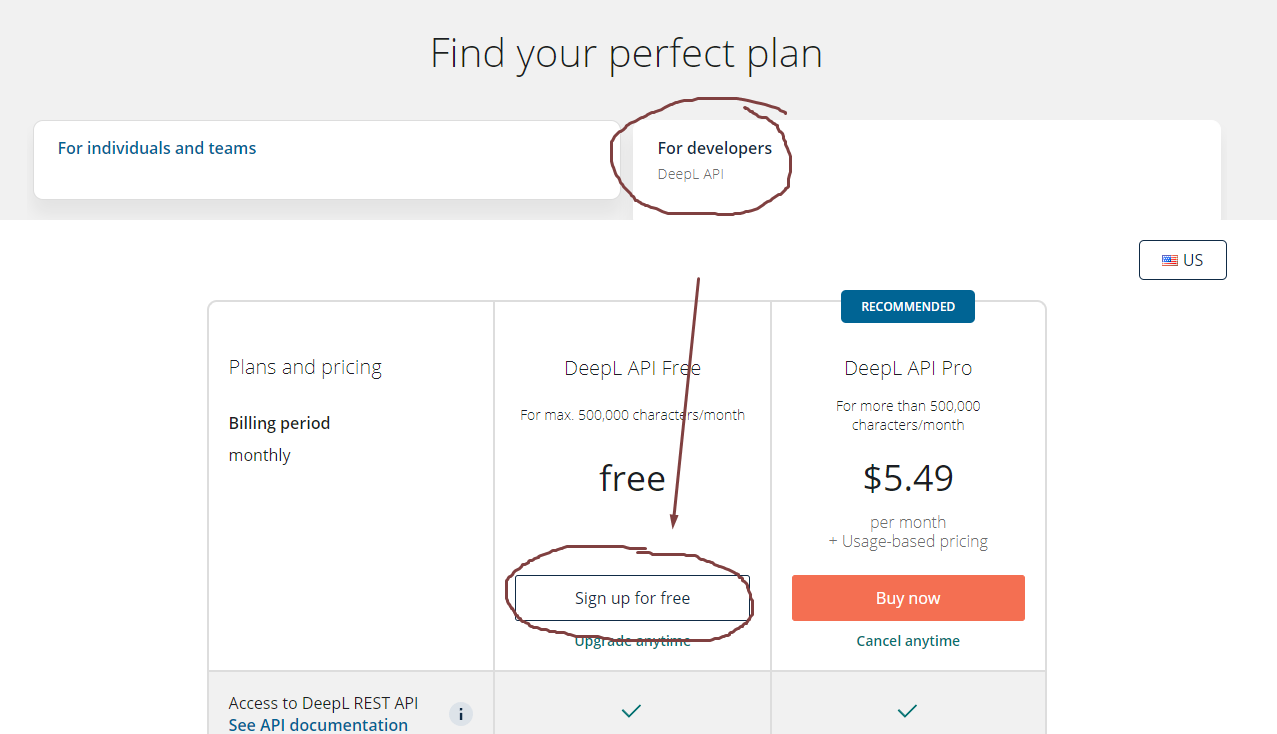 Continue with the rest of the sign-up process. Once you've completed the sign up with accurate information and have been verified, Click your name in the top right and select "Account".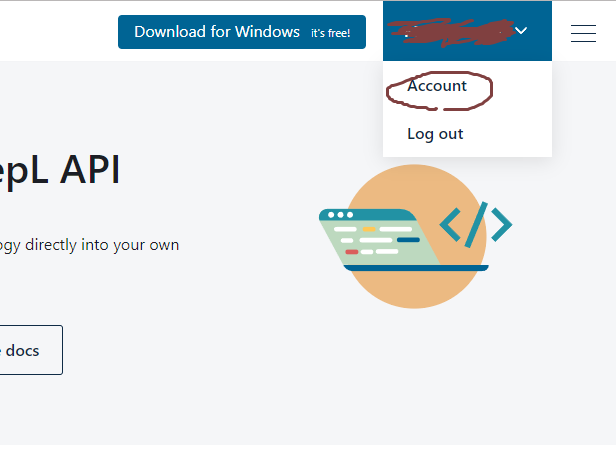 Click on the Account tab.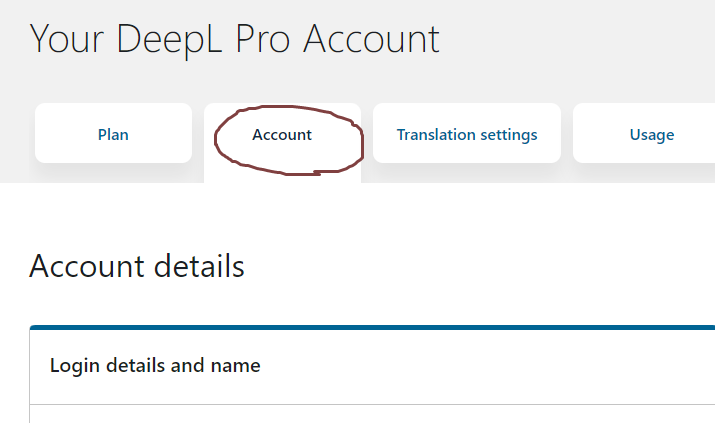 Scroll down the page and look for your Authentication Key. Copy this somewhere.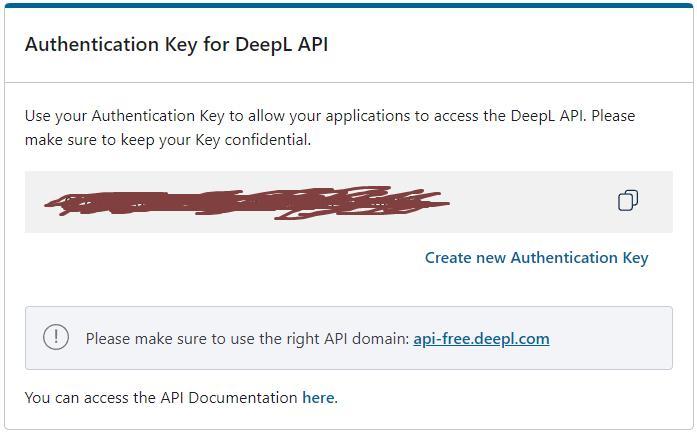 Congratulations! You've completed the hardest part of setting up Ahkmon.